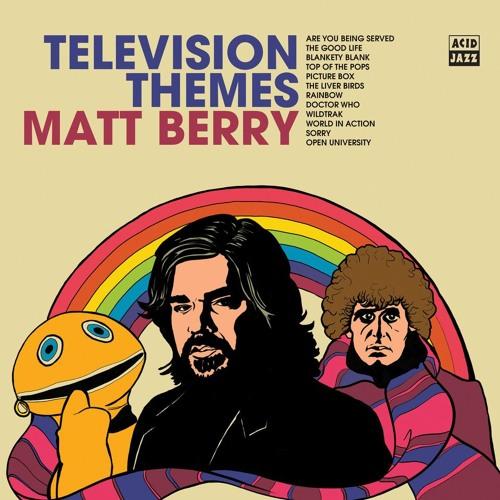 Comic actor Matt Berry (Toast of London, House of Fools, The IT Crowd etc.) isn't frightened of recording studios. Not only does he write and perform a lot of his own TV themes, he has also, over the years, knocked out six albums on the Acid Jazz label. Like I say, no musical slouch he.
So, I guess, it was only a matter of time until he decided to record some vintage TV themes (and by vintage I mean
seventies
) and give them a couple of coats of jazz funk.
Tony Hatch would, I know, be very proud.
I read a review of the album recently which said you only have to take one look at the sleeve to know you want to own it, hear it & devour it.
Here is Berry's take on Are You Being Served? Bet you can't listen to it without thinking of Mrs. Slocombe's pussy at least once.