It will not have escaped your attention that Paul McCartney has released yet another solo album. His 76th, or is that how old he is? I lose track. Time was when such an occasion was marked at Medd Towers by hotfooting it down to my local record emporium and standing in line for the pleasure of topping up Macca's latest offshore bank account.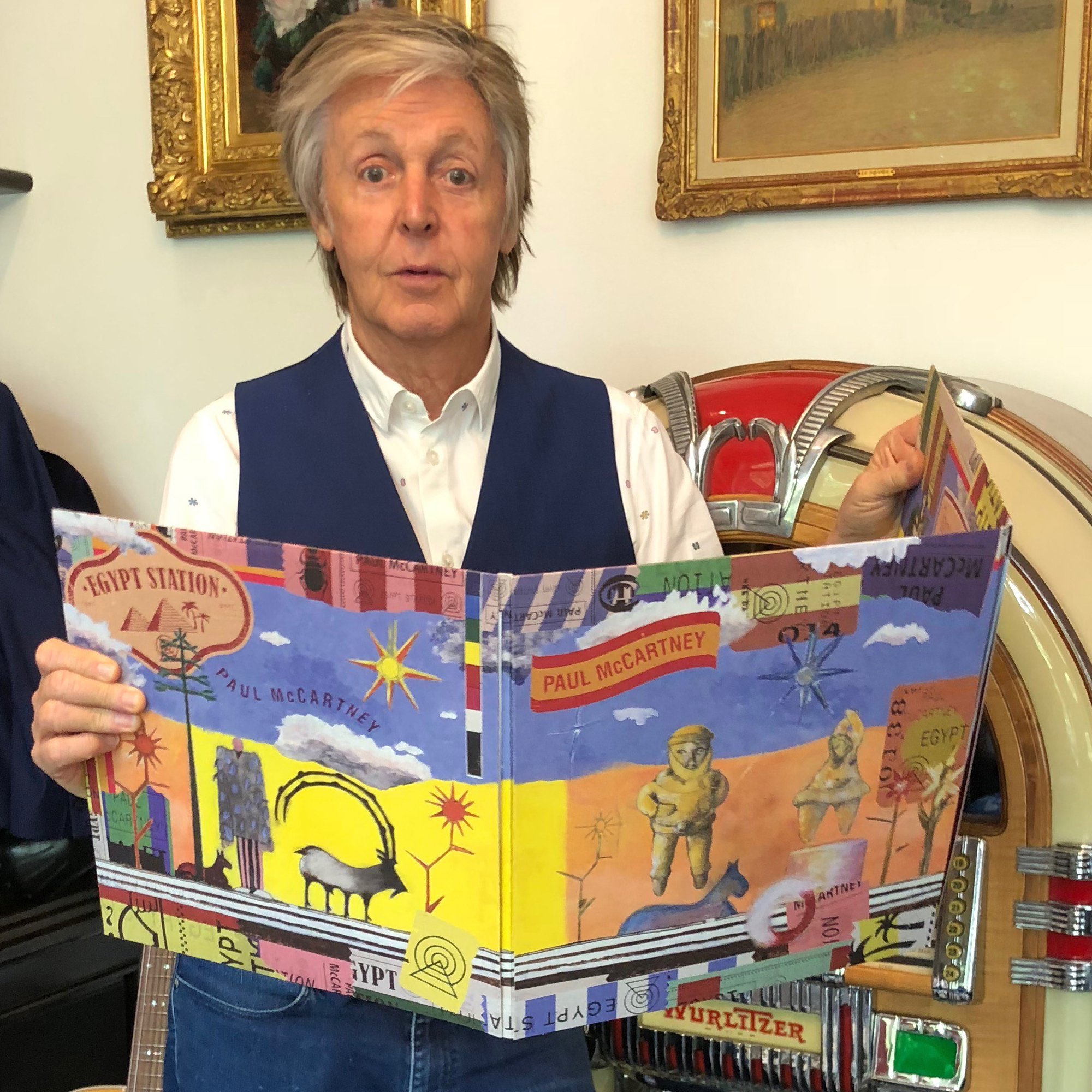 These days I leave it to others
*
to try before I buy. And when I say buy, I mean rip the audio off of the Youtube video and chuck it in my digital vault where it will sit unlistened to for the rest of eternity. Sorry Macca, I know this sort of behaviour doesn't butter your parsnips, but you really have squeezed me dry over the years. The pips really are squeaking now.
*
Anyway, I've let one of the best writers around,
Martin Hodges
, be my eyes and ears on this one - and I too think I Don't Know is the standout track. It really is. In fact, if McCartney ever released it as a 7" single on blue vinyl (and put, say, 'Jet' on the B-side), I'd pay a couple of quid for it. That I do know.
Macca - I Don't Know (2018)